The small oceanfront town of Freeport, Maine is home to state parks, an outlet mall, delicious lobster restaurants, and, most importantly, dozens of cozy inns and B&Bs. With all of these great accommodation options, you may have a hard time figuring out which one would make your adventure the most enjoyable. Without further ado, here are the five cutest inns and B&Bs of Freeport, Maine.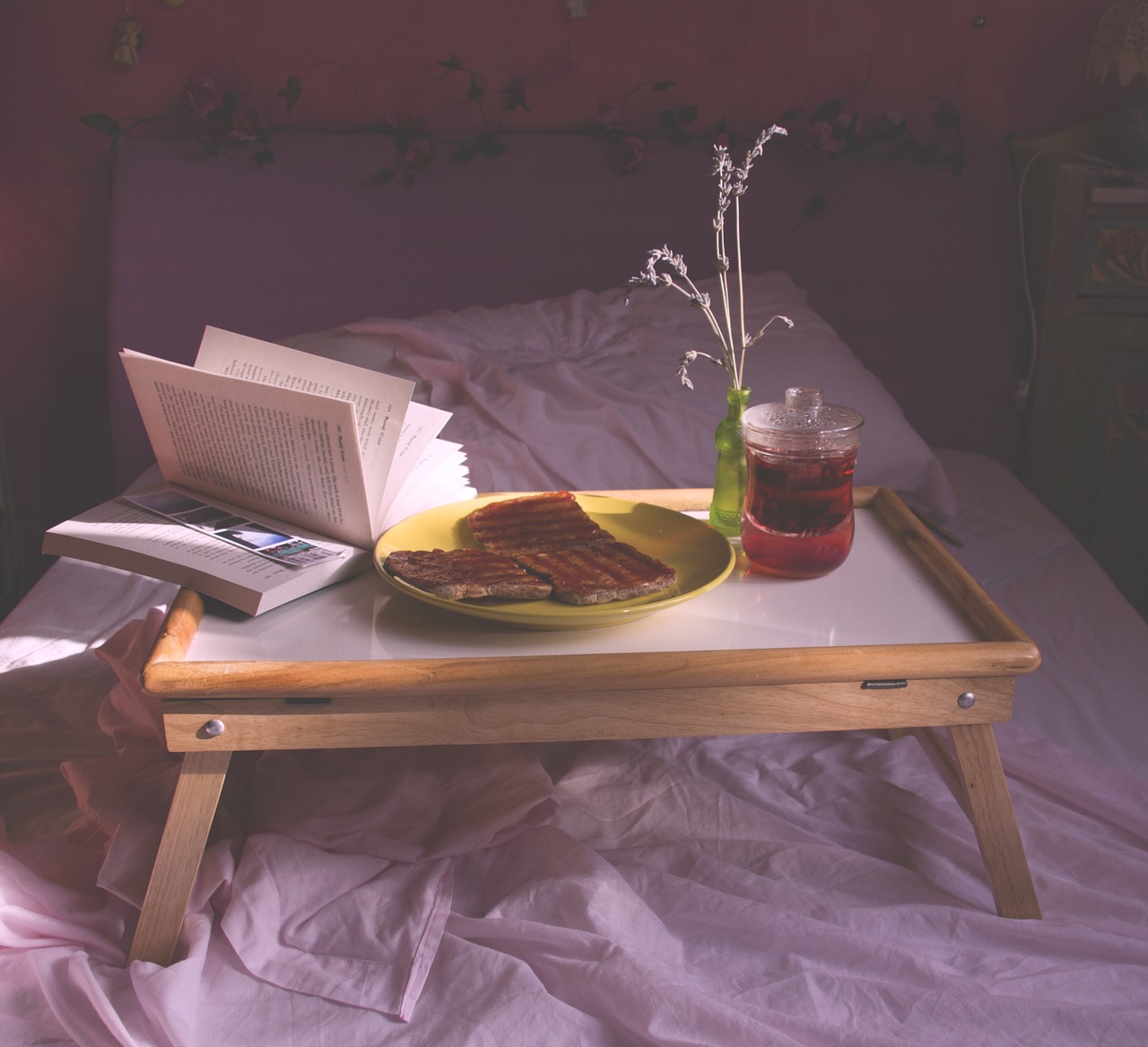 1. James Place Inn Bed and Breakfast
Built in 1890, the James Place Inn is a Victorian-style cottage that can transport you back to the 17th century. For just $167/night, you can relax in the vintage atmosphere of this inn after spending a day out on the town, shopping, hiking, and dining. However, the most highly praised aspect of the James Place Inn is the gracious hospitality of the innkeepers, who are happy to help whenever you need it, from the minute you reserve your stay up until the end of your visit.
2. Brewster House Bed & Breakfast
The spotless, cozy aesthetic of Brewster House Bed & Breakfast has been drawing guests to the property since 1888. For only $189/night, you can enjoy some French-press coffee and a delectable three-course breakfast before heading out to explore the nearby attractions, like the Desert of Maine and L. L. Bean's world headquarters.
3. Kendall Tavern Inn Bed and Breakfast
Just a short walk from the 24-hour shopping scene of Freeport Village, Kendall Tavern Inn Bed and Breakfast is an excellent accommodation for both couples and families alike. With rates as low as $169/night, Kendall Tavern Inn provides an extensive breakfast that can accommodate for all of your needs, including gluten-free, vegetarian, and vegan options.
4. Candlebay Inn
As one of the few pet-friendly inns in Freeport, the Candlebay Inn offers rooms from as low as $109/night. Thanks to their accommodating policy, you can now take your dog with you on a stroll through the famous shopping district or on the run through Wolfe's Neck Woods State Park.
5. White Cedar Inn Bed and Breakfast
Unlike the other accommodations on this list, the White Cedar Inn Bed and Breakfast has explicitly stated that they are an "environmentally friendly lodging." They have committed themselves to reducing their footprint on Earth through policies like water, electricity, and oil consumption reduction, and many of their guests share similar views. With rooms starting at $130/night and only a short walk from the famous outlet mall and well-known lobster restaurants, guests of the White Cedar Inn Bed and Breakfast tend to come back year after year.
Now the only question is where are YOU going to stay when you visit Freeport, Maine? We're sure no matter which accommodations you choose, you're sure to have a great time! In fact, your visit might even inspire you to move here!