Freeport is a lovely Cumberland County town that's the epitome of small town Maine. If you want to reap the rewards of a laid-back and serene New England lifestyle, then relocating to beautiful Freeport may be the right solution for you and your household. Before you move, however, it can be smart to learn the ins and outs of the small town life in Maine. While the cute B&Bs and area's great eateries might be all you need for a nice vacation, does the area offer enough amenities for full-time residents? Moving to sleepy Maine can be a big transition for people who are used to living in more fast-paced and bustling parts of the country.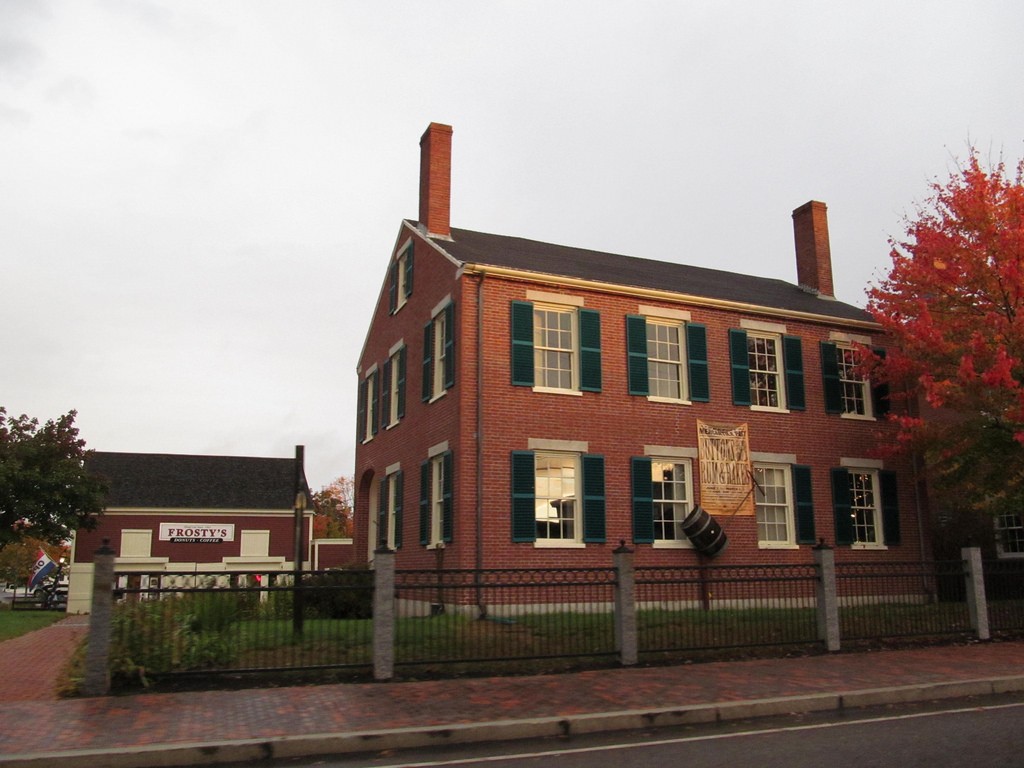 Weather in Small Town Maine Can Sometimes Be Rather Unpredictable
Weather in Maine can sometimes seem rather volatile. You may in the course of one single day experience moderate rain, intense sleet, heavy snow and even pleasant sun. You don't have to panic if you notice weather extremes that come and go quickly in Maine, however. It's all in a day's work for the locals. They're used to it. You can get used to it, too. The unpredictable weather is part of the charm!
It's Smart to Have the Right Wardrobe
You shouldn't move to small town Maine expecting to wear the same exact outfits you donned in Los Angeles, California or New York, New York. That would be unrealistic. If you want to accommodate the climate, it can be smart to invest in a good number of fisherman's sweaters. A few nice pairs of sturdy and resilient boots, like those sold by local outfitter LL Bean, can also do the trick. Remember, you may be walking in a lot of heavy snow.
Excellent Dining Opportunities Abound
There are many excellent things about living in small town Maine. Excellent food is one of them. If you want to feast on the finest foods available in life, relocating to Maine can get you on the correct path. What could be more mouthwatering than fresh local seafood, anyway? Seafood isn't the only type of yummy food that's easy to find in Maine, either. If you want to feast on scrumptious donuts (locals love Frosty's), appetizing Italian delights, and hearty dumplings galore, you can barely go wrong in small town Maine. Options in Maine dining run the gamut from fine restaurants to delivered meals. Food snobs from other parts of the United States need not worry for a second.
The Locals Tend to Be Warm and Friendly
People who live in small town Maine tend to be warm, friendly and inviting people. There are always exceptions, too, however. Don't forget that Maine is brimming with people who originally come from different sections of the country since this is a popular state for retirement. Maine residents in general, though, tend to be an amiable, relaxed and pleasant bunch. If you want to enjoy carefree conversations with people who are down to earth and humorous, you should have the time of your life in Maine. People in Maine usually aren't too pretentious. They're often honest people who tell it like it is. They're often folks who go above and beyond to make others feel great as well!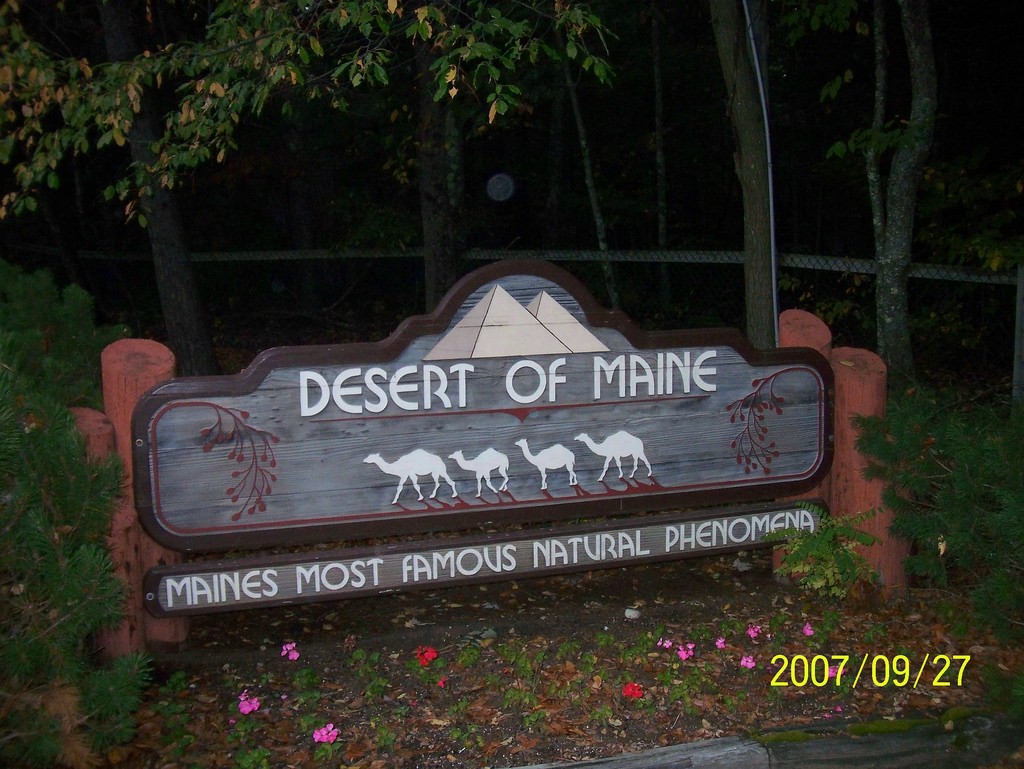 Preparing to Move to Maine
Chances are, if you're moving to Freeport, you're crossing at least one state line (if not several) to get here. Given the long distance to get here and the sometimes brutal weather, it may be best to invest in hiring a moving company. Without having to worry about driving the moving truck, you can relax and enjoy the scenery on the drive up. To assist with your relocation, we recommend the following companies:
Moving company with two locations, one in Burlington, VT and the other just down the road from Freeport in Portland. If you're moving in the dead of winter, these movers occasionally offer special discounted rates (up to 20% off), plus they have storage services if your new home isn't quite ready to move into.
Great Guys Moving
This nationwide moving company has local operations in Atlanta and Wilmington, DE. Great Guys services New England moves out of its Delaware location, but specializes in helping customers moving long distance. If you're moving to Maine from afar, use Great Guys to scope out the lowest long distance mover prices.
Allen & Coles Moving Systems
These Portland movers service moves in Maine, Massachusetts, and New Hampshire, which makes them the convenient choice if you're moving from nearby. Allen & Coles has been moving New England since 1986 and with a team of over 100 employees, they can help you move to Maine from practically anywhere in the world.