Freeport, Maine is becoming one of the leading travel destinations on the coast. Aside from its history and famous attractions, Freeport is also home to an excellent dining restaurant. These five restaurants are sure to please the palate of any visitor to the city.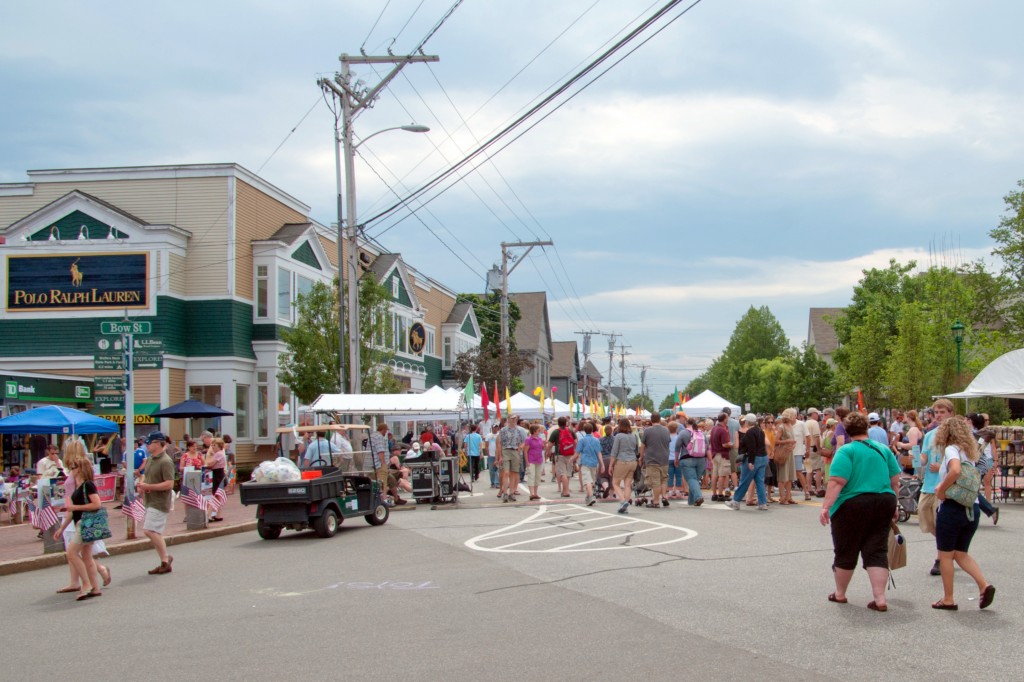 1. Conundrum Wine Bistro
Conundrum Wine Bistro is the best place in Freeport to have a relaxing glass of wine. Their menu features over 500 bottles and 40 wines by the glass. Unlike many wine bistros, Conundrum has a no-judgement atmosphere where guests can choose their own dining experience. Their dinner menu is constantly in rotation depending on which ingredients are fresh and in season, so the online menu may not always be up to date. It may not be the place to bring a picky child, but according to the Press Herald, it's the best spot in Freeport to have a drink.
2. Broad Arrow Tavern
Broad Arrow Tavern has one of the most diverse menu offerings in Freeport. They have not only breakfast and lunch buffets, but also an afternoon tea special in their English-style drawing room. The highlight of Broad Arrow Tavern is its open kitchen concept, where you can watch as their team of expert chefs cook your meal. Unfortunately, Broad Arrow Tavern doesn't accept reservations, so you may have to wait for your table. The wait is worth it, however.
3. Maine Craft Distilling
Maine Craft Distilling features the best of Maine's craft drinks. Their philosophy is "farm to flask," so you can be sure their spirits are locally sourced. Because it is a tasting room and doesn't offer food, children aren't allowed and the hours are limited. However, visitors will be treated to a unique Freeport experience and can even bring home an exclusive Maine Craft Distilling gift from their shop.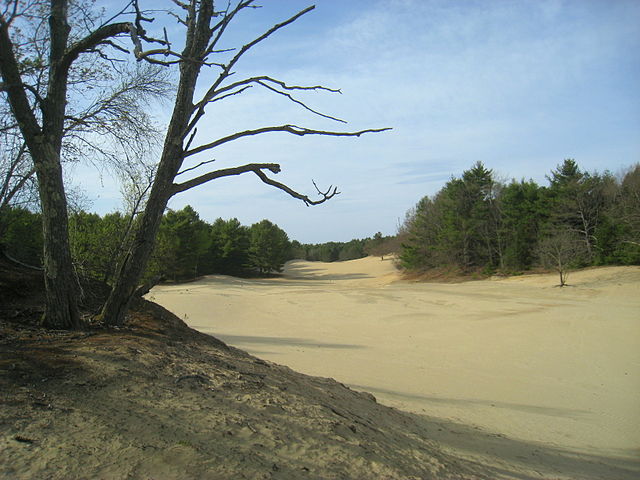 4. Jameson Tavern
Jameson Tavern is an excellent place for history lovers and tourists. This historic tavern first opened its doors in 1779 and still offers a menu inspired by early Americans. Called "The Birthplace of Maine," Jameson Tavern has a menu of delicious seafood, burgers, and microbrews. One of the best dishes on the menu is the award-winning clam chowder. As an extra treat, you may even meet a ghost–Jameson Tavern claims it's haunted.
5. Lobster Cooker
Lobster Cooker is an impressive venue. This grill and sports pub is located in a refurbished barn with an outdoor patio, giving it a historical and unique atmosphere. As its name suggests, Lobster Cooker is known for its lobster rolls, which feature heaps of lobster upon a delicious bun. It puts a Maine twist on traditional pub fare. Lobster Cooker is conveniently located near shopping centers, so it is a good place to have a casual meal for lunch or dinner.