Cooking is hard work, and after a long day on the job, many Maine residents don't have time to shop and cook great meals. Fortunately, there is an easy way to have a home cooked meal on the plate quickly and easily. If you live in Maine, you're in luck. Many meal subscription services deliver here. You can choose from all kinds of potential meals and then customize them to your taste. You'll find meal services that offer everything from southern style foods to entirely vegetarian prepared meals. You'll also find meal kits designed for families and those that are ideal if you're a single person looking to save money.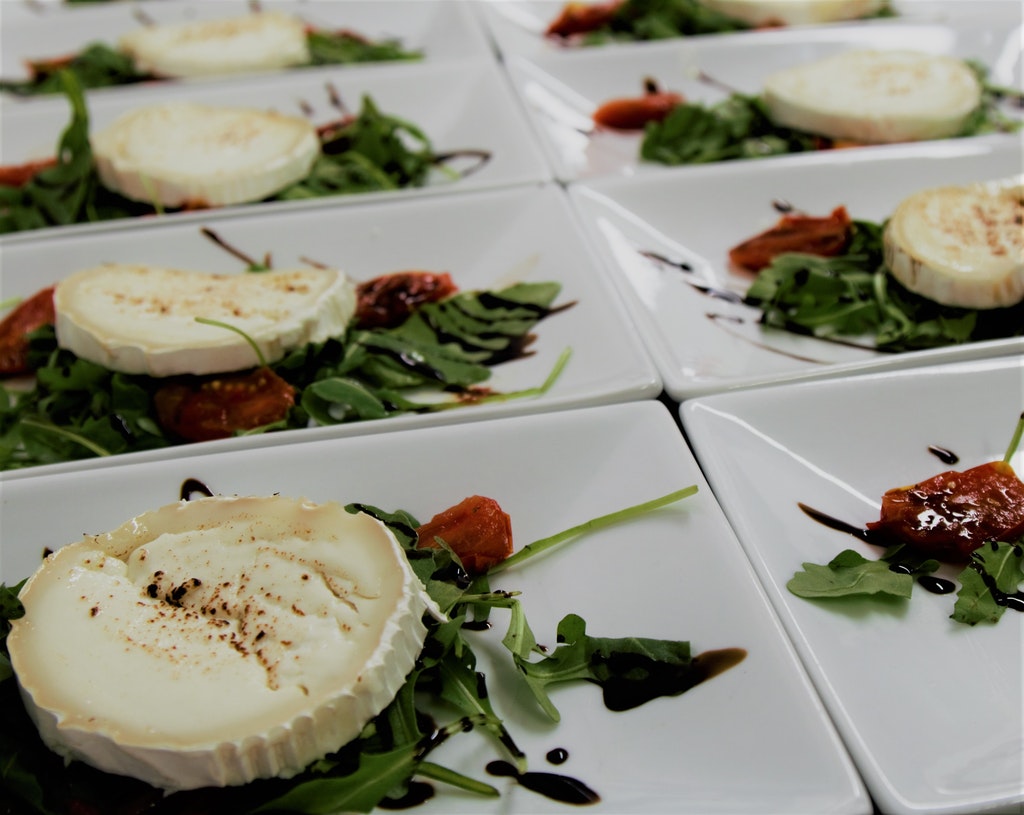 Mamasezz
If you love to cook vegan meals, this is the place to be. Mamasezz delivers ready-made plant-based meals, perfect for those considering the vegan lifestyle, but unsure where to begin. Finding ingredients and learning to cook them properly can be tough. When you order from this company, you have the opportunity to embrace the vegan lifestyle fully. You can pick from several kinds of a la carte choices that allow you to customize the order or you can opt for bundles designed for families, seniors, and more.
Blue Apron
One of the original innovators in the meal delivery industry, Blue Apron offers a wide variety and lots of choices each week. People like Blue Apron because the menus provided are easy to follow with full clear color pictures and concise instructions. Subscribers can pick from multiple options that let them decide on the finished product. If you live in Maine and want to help teach your kids how to cook, this is a good place to start. Many of the meals here are very simple and highlight basic cooking techniques like boiling that help kids use skills they will tap into as they grow up and cook for themselves.
Chef'D
If you love to cook but don't always have access to the best ingredients, consider trying Chef'd. This meal kit is where advanced cooks go to find the sort of food you might find at some of Maine's finest restaurants. You'll get boxes with upscale ingredients and unique techniques you can try. Each box is about giving you an exceptional experience that might be otherwise hard to find on your own. Pair some of their proteins with fabulous native Maine produce, and you'll have many memorable meals for a low price.
Sun Basket
Busy parents may not have time to shop for healthy meals each week. If you want dinner on the table and need something that will please everyone in your family, Sun Basket might be right for you. This company offers healthy meals that are designed to help your kids explore new menu options while still enjoying their old favorites. Each box contains foods carefully grown by supervised farmers who agree to meet national standards. You get quality food that can you put on the plate quickly and easily. Read Sun Basket reviews here.